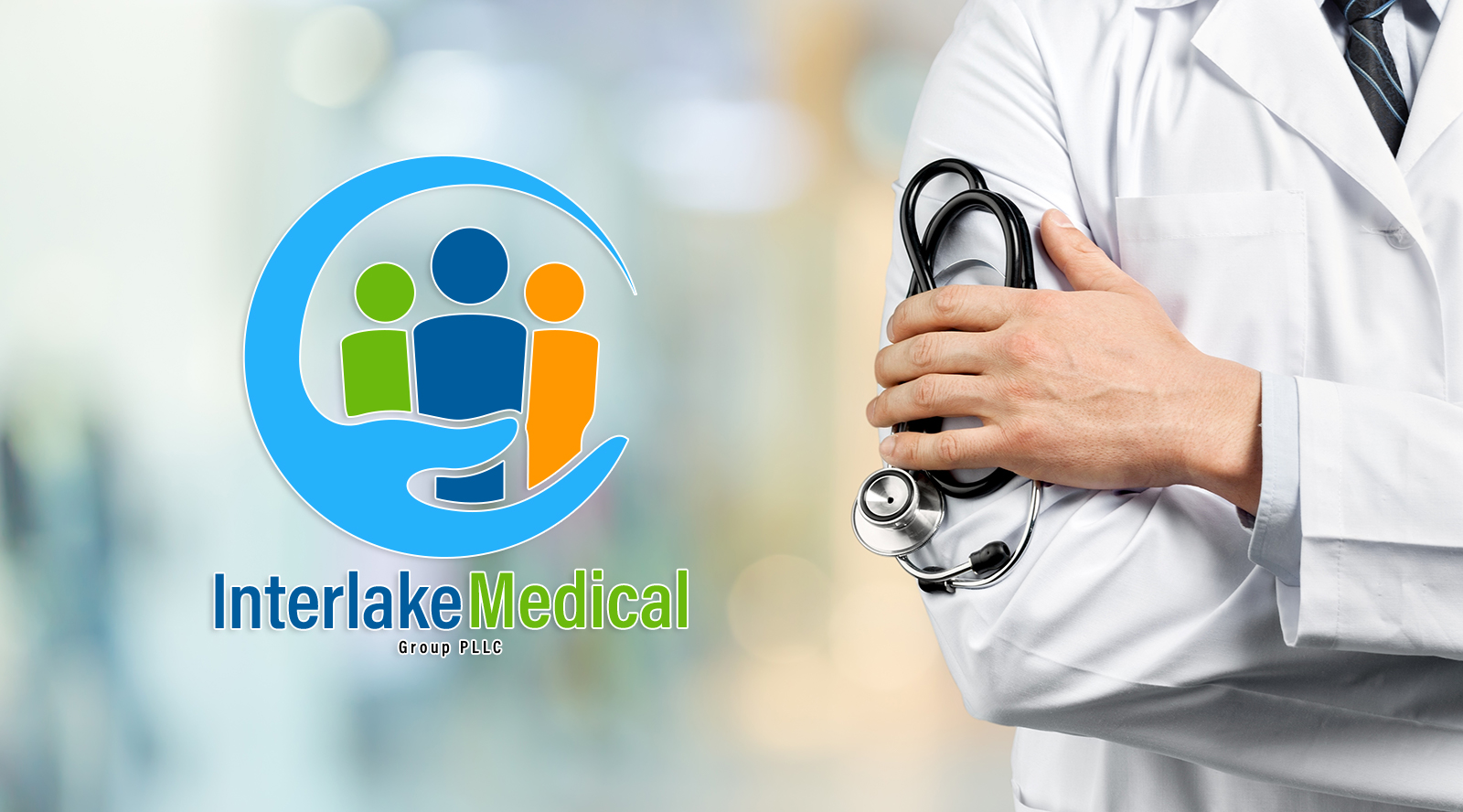 Our Clinic offers tele-medicine services
for the convenience of our patients.
About Interlake Medical Center
We are a group of Primary Care Physicians sharing facilities at Interlake Medical Center, PLLC. Primary care includes comprehensive, continuing, preventative, and emergency care for all members of the family unit. When problems arise that require consultation, we will help you find the appropriate specialists.
Our Clinic is equipped to perform minor surgery and laceration repair, complete physical examinations, X-rays, electrocardiograms, pulmonary function tests and other commonly used laboratory studies. More complex tests are performed at outside laboratories.
Our services are complemented by nurses, medical assistants and registered laboratory technologists. Members of our staff are able to converse in Cantonese, Mandarin Chinese, Taiwanese, Arabic, Hindi, and Bengali.
Several pharmacies are conveniently located nearby our clinic.
Hours of Operation:
Monday 8:30 am – 4:00 pm
Tuesday 8:30 am – 4:00 pm
Wednesday 8:30 am – 4:00 pm
Thursday 8:30 am – 4:00 pm
Friday 8:30 am – 4:00 pm
Saturday CLOSED
Sunday CLOSED
Contact Us:
Interlake Medical Center
2103 152nd Ave NE
Redmond, WA 98052
(425) 746-2400
Email: Coming soon!
Like us on Facebook!
NEW! Pay Your Bill Online
Clients of Interlake Medical Center can now pay their bill online using our secure PayPal Checkout. 
Use the form fields to provide a description of the services in the 'For' field, and the amount you wish to pay in the 'Amount' field. 
Then, select a payment method using the buttons provided.
About Interlake Medical Center